Water Features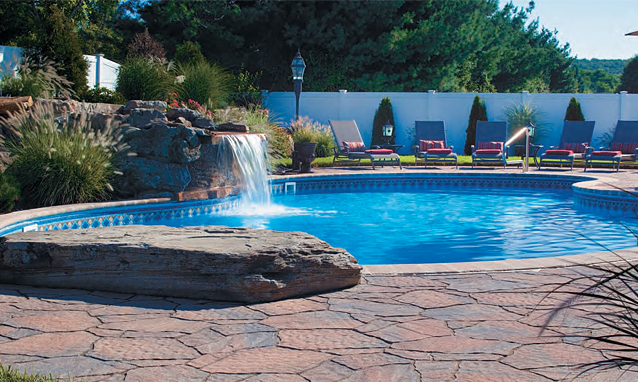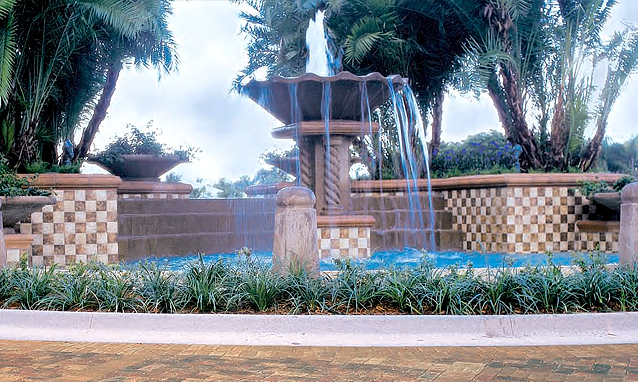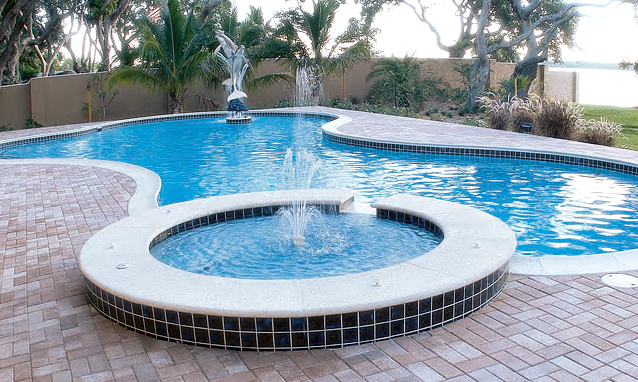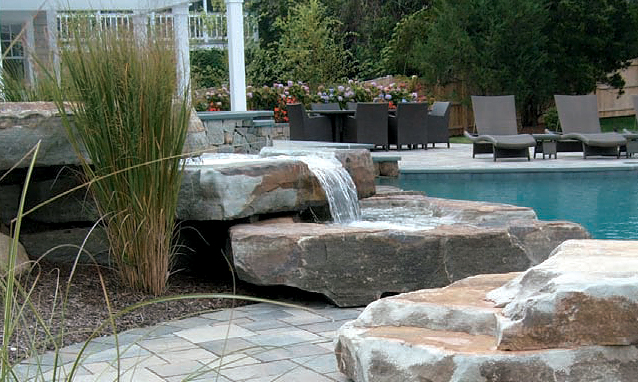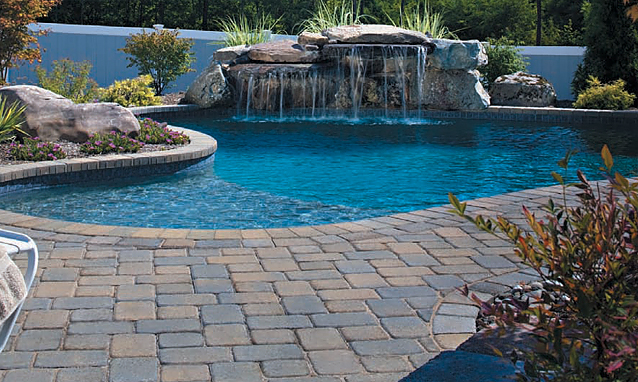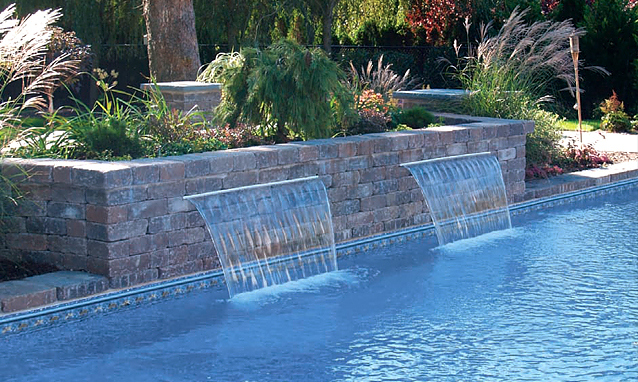 We are renowned for creating outstanding pool and spa features. And when you opt for water feature design and installation service, you are assured of poolscapes and landscapes that take the appeal of your property to a whole new level. Outdoor water features increase the aesthetics of your landscaping and outdoor living spaces, by incorporating a fresh new look and providing a soothing ambient background noise.

We at Swim-Rite Pools have handled a significant number of water feature design and installation projects for clients in Torrance, Redondo Beach, and Hermosa Beach. Word of our expertise has spread to Manhattan Beach, Rancho Palos Verdes, Palos Verdes Estates, as well as Palos Verdes Peninsula. Our creations adorn numerous properties in Rolling Hills, San Pedro, Lomita, and we cater to clients in the surrounding areas as well.


Custom Water Feature Design In Torrance
There are a number of different types of water feature installations to choose from fountains, and streams. Some of the popular water features we design include:


Cascading Fountains - These multi-tiered structures are a great addition to your landscape. The water gently cascades from one level to the next which makes it a very subtle feature. These self-contained installations are available in different shapes and sizes.


Spouting Fountains - This popular fountain design is an easy addition to existing water features such as a pond, spa or swimming pool. Spouting fountains are very dramatic features because they have pipes that spray water right into the air creating a pretty sight.


Wall Fountains - These are perfect for compact yard spaces as they are installed on walls and don't take up any of the available floor space. We can install these flush against fences or walls, or they can be standalone features too.


Pondless Waterfalls and Fountains - Unlike traditional water features, pondless fountains and waterfalls don't have a visible water reservoir or pond at the base of the structure. These low-maintenance features have a smaller footprint than regular waterfalls and can be installed on decks and patios as well.


Vase and Rock Fountains - These are a collection of rocks and vases of different sizes that slowly push water out of the top of the setting in a bubbling style. The artistic setting creates a unique flow of water from one level to the next.
Custom Designed Water Features
Whether you are looking for a simplistic, modern water feature, a Zen waterfall, an exotic tropical waterfall or elaborate stone fountains, we have designs that will complement your landscape.

If you are looking for high-quality pool remodeling, we at Swim-Rite Pools are the professionals to contact. The number to call is 310-704-8105. We assure you of the best services at the most competitive cost. You can also send us your project details via this Contact Us form and we will revert shortly.